"We inspire and challenge in a learning, appreciative and fun environment, and focus on life balance and development for the individual"
In Coop Trading we want to be an exceptional workplace, and we are proud of the culture we have created.
Our dedicated employees represent our most important resource and we firmly believe in the quality of our workplace being an important lever for achieving outstanding business goals year after year.
In our quest to keep developing as an exceptional workplace, our organization is on a constant development journey. One of our guiding thoughts is that there must be a balance between working life, family life and our personal life, in order to achieve at our best and create great results.
Inspiring and challenging
Our commitment to creating an exceptional workplace environment has placed Coop Trading among the best employers in Denmark. We have over the past years obtained top rankings in the Best Workplaces in Denmark competition, as well as a ranking among the Best Workplaces in Europe.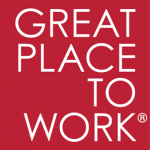 Coop Trading was number 11 among the Best Workplaces in Denmark 2022
Coop Trading is proud to announce our rank as number 6 in the category of organizations with 50-499 employees in 2023
The importance of a good working environment
We give importance to the working environment in general and to the safety, health and well-being of the individual employee in particular. Management and employees at all levels have a collective responsibility to ensure a good working environment.
Openness, trust, helpfulness and consistency are key factors in everyday working at Coop Trading. We make room for constructive exchange of opinions, inspiration and motivation. At the end of the day, we believe that respect and autonomy for each co-worker drives commitment to creating good products and maintaining the solid reputation of which we can be proud.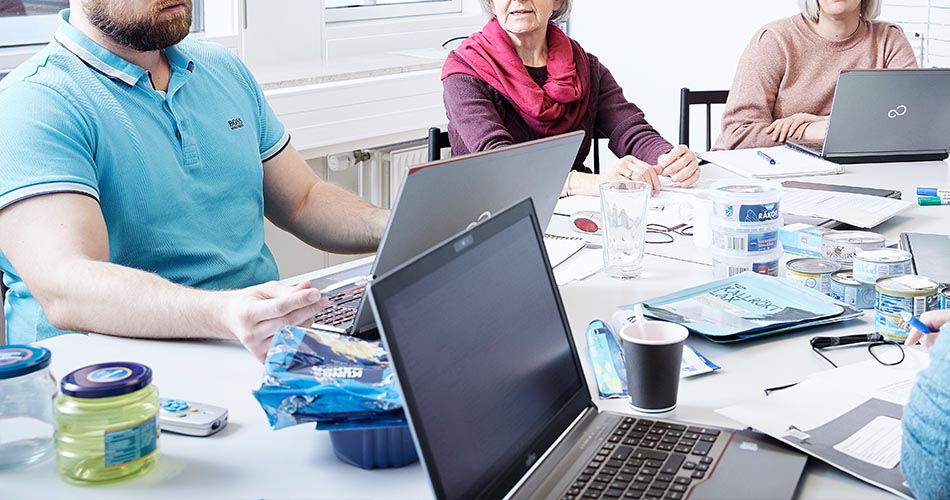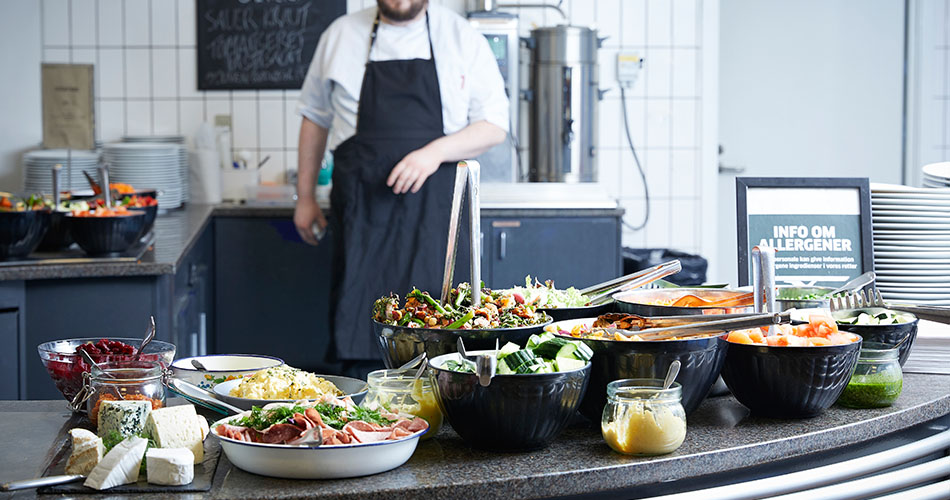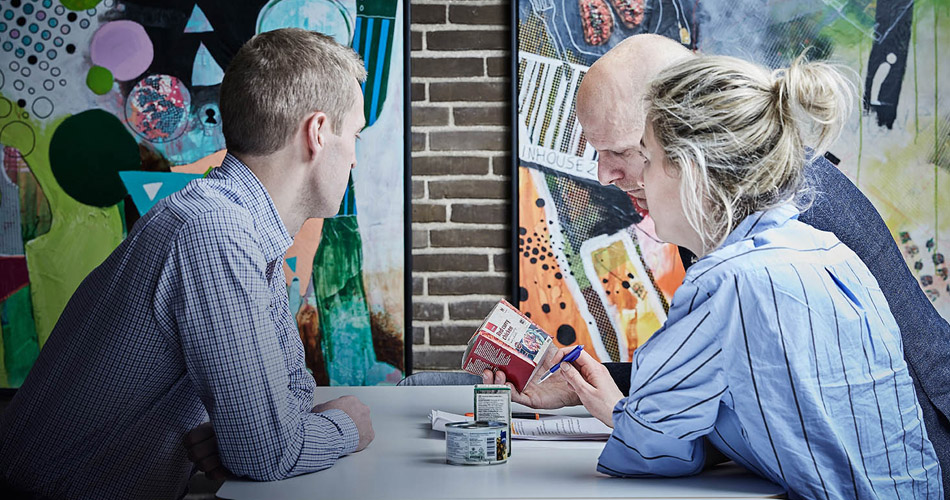 Our behaviour and culture are reflected in our six "TradingMarks", formulated in a joint process involving all employees and with the offset in the joint Nordic co-operative values, which have long been guiding cooperation across the Nordic Coop organisations.
I care!…about my colleagues, the company and the world we live in
I involve!…to ensure empowerment, commitment and the best results
I take ownership!… of my tasks, my behaviour and company decisions
I challenge!…myself, my colleagues and the way we work, with a solution orientated mindset
I respect! … and trust my colleagues for the good of the company
I take the lead!… I am persistent and create opportunities
Present in everyday life
Our six "TradingMarks" are behaviour oriented, they are nudging and confirming the way we want to interact with each other every day. When you visit us, you will notice that they are an integrated part of our daily language and transpire events when we are celebrating successes together, show mutual recognition or seek to challenge our collaborative relationships.
Follow us
If you would like to join our fantastic workplace, you can keep an eye on our vacancies via coop.dk/job, where it is also possible to sign up for a job agent. Here we list all open positions. We also publish vacancies on our LinkedIn company profile, which you are welcome to follow.
The application process
After the application deadline, we review all the applications received and convene 4-6 candidates for the first interview. Interesting and interested candidates are invited for another interview, providing test feedback on two tests that are completed electronically prior to the conversation. The candidate offering the best match of the professional requirements in the job and Coop Trading values, is invited for a brief conversation with the manager's manager as a final evaluation before deciding whether the candidate is offered the job.
Candidates who have been interviewed and who are not offered the job always receive individual verbal feedback. Other candidates receive a written rejection.
We are looking forward to hearing from you!