"Our products are sold in more than 4,500 stores"
Coop Trading is the sourcing company for the biggest cooperative retail companies in Denmark, Finland, Norway and Sweden. Our main activity is sourcing of food and daily nearfood products, securing branded products at competitive prices, and developing and maintaining a varied assortment of competitive private label products.
The sourcing of private label products (Coops private brands) for our four partners, fall primarily under the Xtra, Coop, Rainbow and Änglamark brands. Our mission is to create value by offering competitive products of the right quality – through streamlined collaboration and efficient processes.
As a sourcing organisation we have strong roots in the values that characterise our owner organisations. Such as the conviction that more can be accomplished collectively than individually. Our goal is to become the most effective sourcing company in Europe. To us, care, honesty, influence and innovative thinking in relation to the products we develop, are all-important.
Our products are sold in more than 4,500 stores
We develop products for approximately 13 million consumers who shop in more than 4,500 well-known and market-leading stores as well as online shops in Denmark, Finland, Norway and Sweden.
The range of Coop Trading's private label portfolio now constitutes approximately 5,000 items and the number is increasing every year.
In addition to developing private label products, Coop Trading also sources fruit and vegetables around the world, as well as indirect goods and services (such as carrier bags, shopping carts, cash registers, reverse vending machines and truck & lifting equipment)
Ownership of Coop Trading
Coop Trading's partners are the four national Coop organisations in Denmark, Finland, Norway and Sweden, respectively. Coop Trading is owned equally by these 4 partners.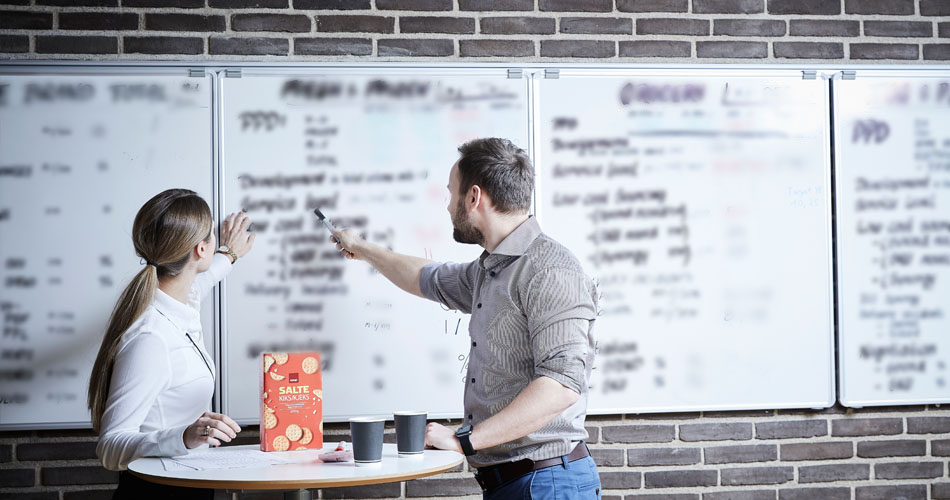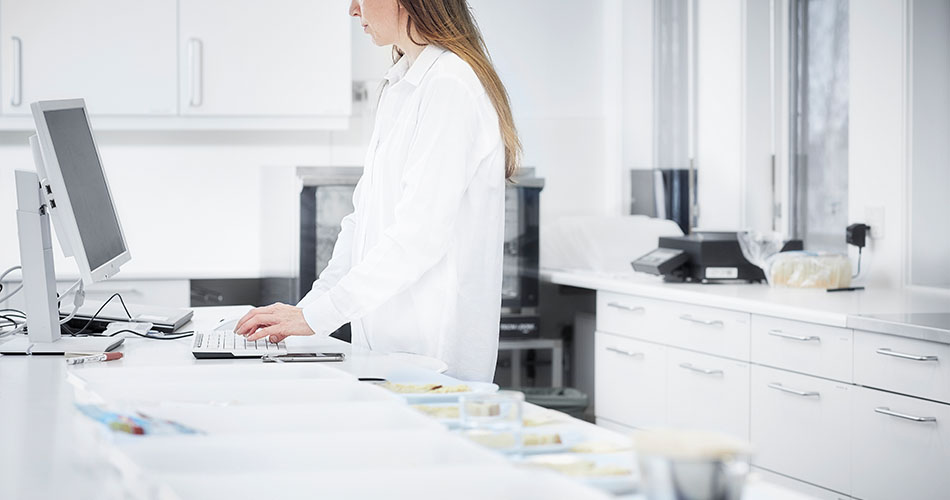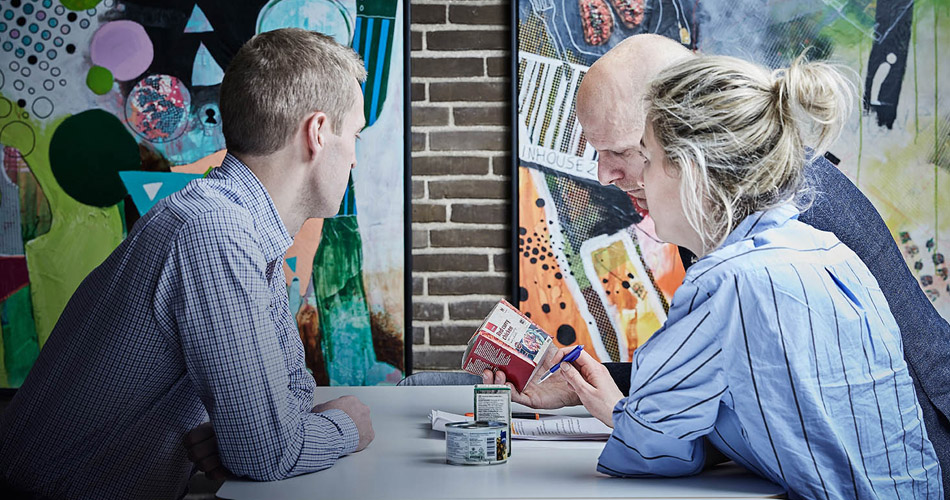 We build on a century-old tradition
NAF, the Nordic Cooperative Association (Nordisk Andelsforbund) is established in 1918, in a joint venture by the Nordic consumer owned cooperative grocery chains. Initially it is FDB in Denmark, KF in Sweden and NKL in Norway and 10 years later, SOK in Finland come on board the Nordic Cooperative Association.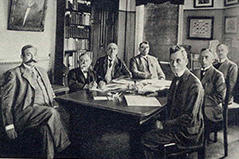 A strong focus on nutrition and hygiene motivates the creation of the Central Laboratory by FDB in Denmark as a front runner with respect to quality assurance and food safety.
NAF attains a turnover of DKK 75 million.
The NAF office in Valencia is set up. Over the years, NAF also has offices in London, Hamburg, Bologna, Brazil and California.
NAF celebrates 50 years and the turnover has reached new heights: DKK 586 million.
NAF is now the largest coffee importer in Europe.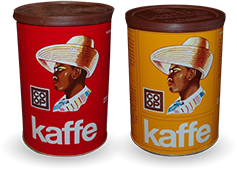 KF in Sweden establishes an environmental council and an environmental care laboratory.
The trademark "Änglamark" is introduced
in Coop Sweden.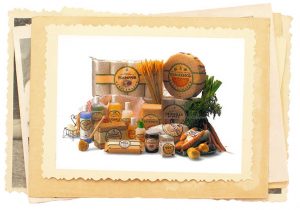 NAF changes name to N.A.F. International to ensure better negotiations and cooperative agreements with large international suppliers, to investigate new markets and increase focus on quality.
In 2002, the national coop organizations in Denmark, Sweden and Norway merge into a common multinational company, Coop Norden AB, to increase competitiveness internationally.
Coop Norden is a joint-stock company owned by the three associations FDB in Denmark, Coop NKL in Norway and KF in Sweden. Coop Norden thus becomes the largest Nordic retail grocery business.
For the first time in 2002, Coop Norden introduces a joint Nordic private label, namely "Xtra" aiming to deliver greater economic benefits to our members
without compromising the quality, service and safety.
Coop Danmark, Coop Sverige and Coop Norge introduce the common "Coop" brand and design.
"Änglamark" follows as a common Nordic brand and design establishing a strong position on both organic, environmental and allergy-friendly products.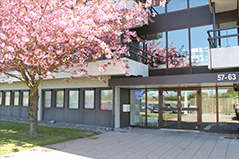 In 2007, it is decided to concentrate the forces exclusively on joint purchasing, and the company Coop Trading is formed. Coop Trading A/S is a reality on 1st of January 2008.
All Fruit & Vegetables sourcing activities are now operated out of our Valencia office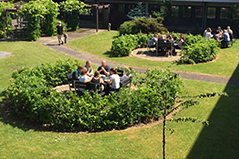 Coop Trading obtains a rank of 22nd among the Best Workplaces in Europe (Great Place to Work)
Coop Trading obtains a rank of 17nd among the Best Workplaces in Europe (Great Place to Work)

Celebrated the 100th anniversary of the Nordic Sourcing collaboration, which started in 1918.
At the same time, we were able to celebrate the 10th year of Coop Trading's establishment.
2020/2021
Coop Trading obtains a rank of 12 among the Best Workplaces in Denmark (Great Place to Work)
2022
Coop Trading obtains a rank of 11 among the Best Workplaces in Denmark (Great Place to Work)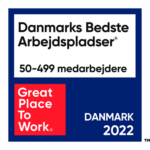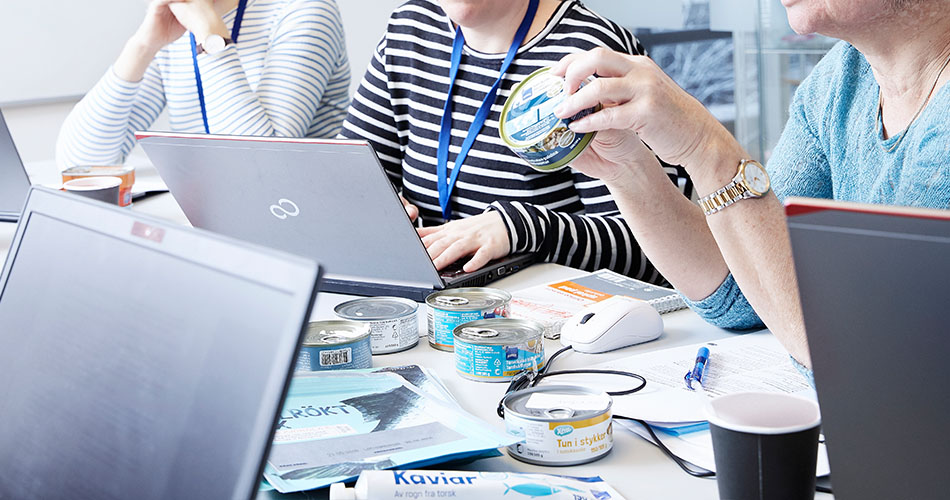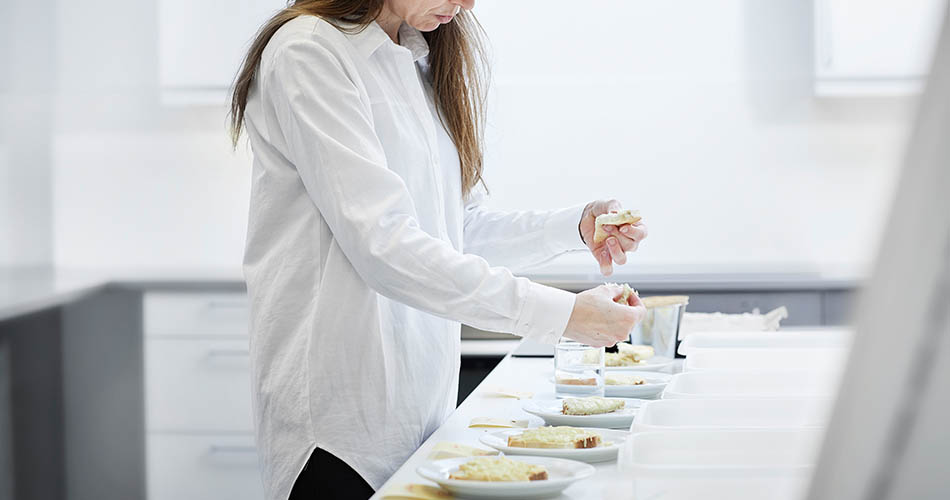 Coop Trading is committed to responsible business conduct throughout our supply chains, while remaining an efficient sourcing company for the Nordic Coop Group.
Code of Conduct
Through our Code of Conduct we require that our suppliers and their suppliers comply with the principles of the Business Social Compliance Initiative (BSCI) or another approved ethical standard. The principles concern decent working conditions and fundamental workers' rights. The principles also describe minimum expectations to how our suppliers prevent corruption and protect the environment.
Responsible Product & Quality Standards
Through our Product & Quality Requirements we require that our suppliers and the products they deliver live up to our standards. This is to ensure that the Nordic Coop Group provides consumers with healthy and safe food and non-food products, while maintaining sustainable conditions for people, animals, and our planet.
Continuous improvements moving into the future
We continuously work to prevent risks to human health and to protect the environment by phasing out substances of very high concern (SVHC), and by paying special attention to value chains that use critical raw materials such as for example; coffee, tea, cocoa, palm oil, and soy.
We aim to increase reusable, renewable and recycled materials in our packaging while also considering a design that minimises food waste.
Working with Nordic Sourcing
We are a total of more than 100 employees in two locations. Our main office and headquarter is in Taastrup, Denmark, while all Fruits & Vegetables business is handled from our office in Valencia, Spain.
Our fields of expertise
The largest groups of professionals at Coop Trading are employed within three main areas:
Sourcing 
Nordic Strategic Buyers, Nordic Sourcing Group Planners and Nordic Sourcing Group Assistant establish, negotiate and manage relations with suppliers of new and continuously better products from across the world.
Quality Assurance and Control 
Product Specialists develop and ensure specific product requirements, test and describe the products and ingredients and are surveying the safety and quality of the products.
Design 
Brand & Design Managers, Graphic Designers and Labelling Specialists are all involved in the process of developing design and packaging for all products within our own brands.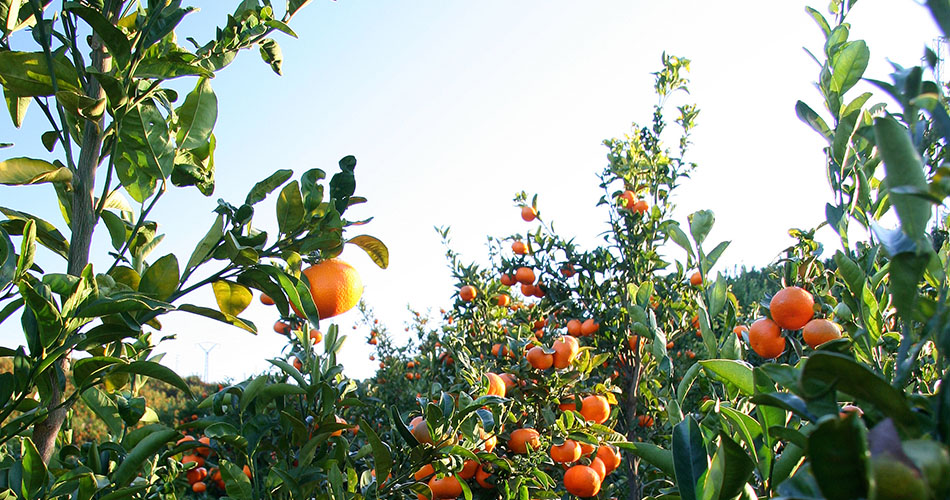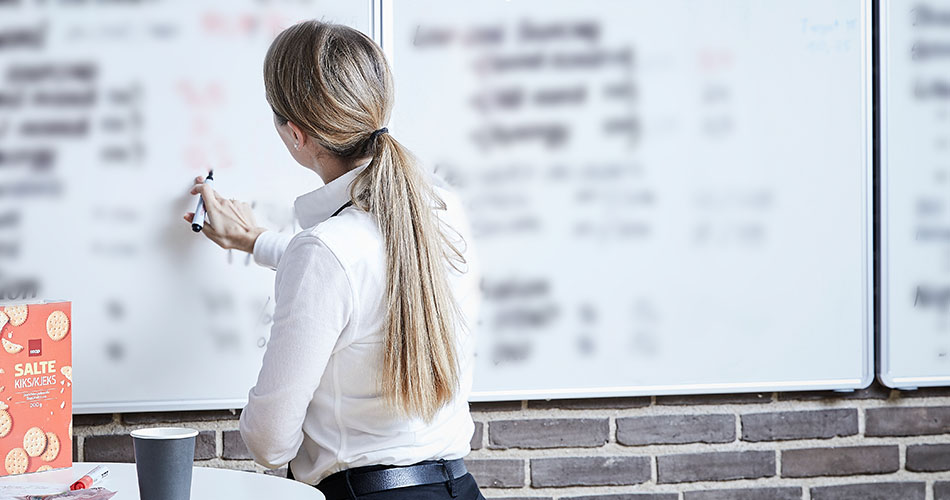 million satisfied consumers
Coop Trading obtains a rank of 12nd among the Best Workplaces in Europe (Great Place to Work)